Picking it Up on National Cleanup Day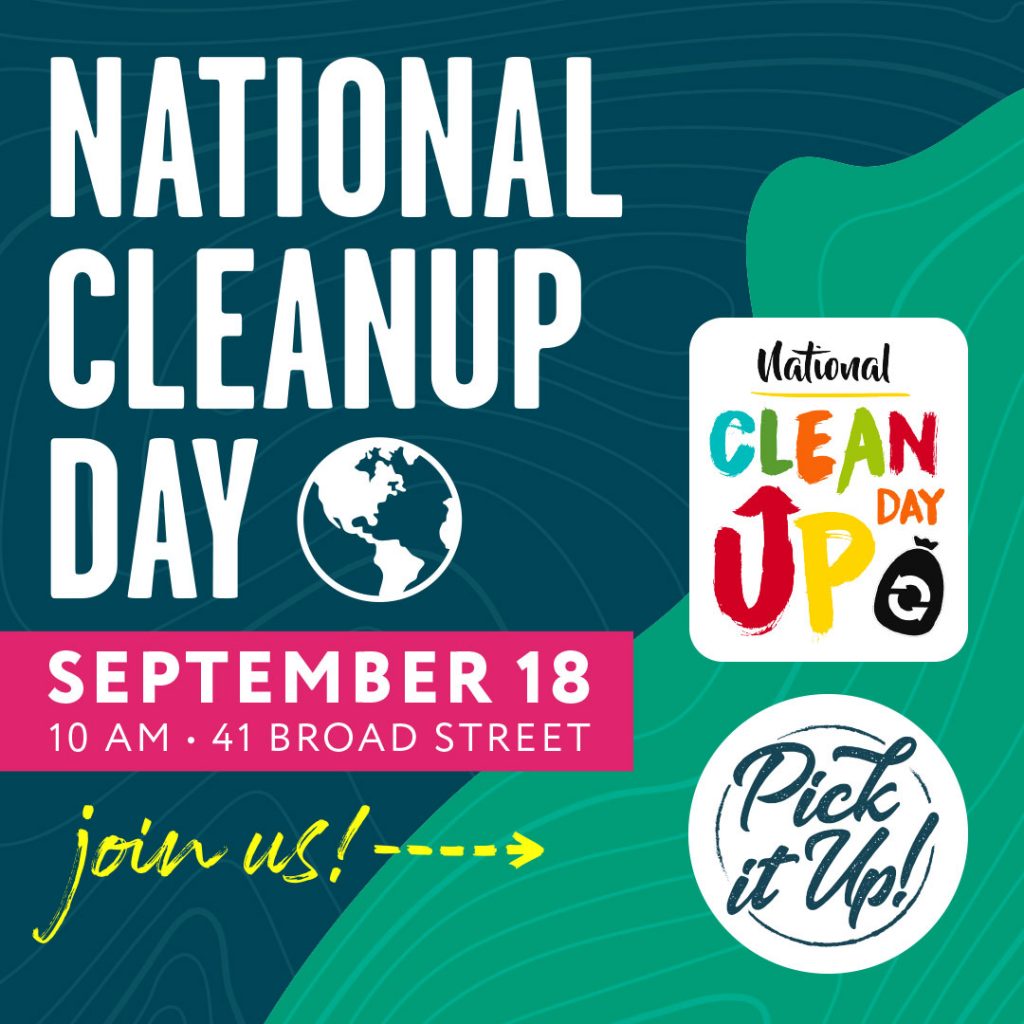 National CleanUp Day, held in conjunction with World Cleanup Day, will be celebrated this year on Saturday, September 18th, with the help of 180+ countries and millions of participants.
Study after study shows the highest indicator that someone will pick up litter is if they witness someone else picking up litter. That's because peer group norms are more powerful than incentives, and together, they can provide impressive behavioral change (National Cleanup Day, 2021).
This worldwide event, founded by Steve Jewett and Bill Willoughby, is one of several initiatives by Clean Trails whose focus is to draw attention to litter solutions. Clean Trails is a 501 (c) 3 nonprofit organization and community of people dedicated to keeping the outdoors clean and they are now partnering with multiple organizations worldwide, including Pick it Up.
Founded by Adam Taylor, Owner & CEO of Splendor, Pick it Up's volunteers and various New Jersey based teams will be volunteering with the rest of the world on September 18th, leading with the original team known as Team Red Bank. As Pick it Up embarks on its 3rd year, their ultimate goal is to make the world a greener place to live in, but this simply can't be done without the involvement of others.
"We can't accomplish our goal without the help of our community! Every action counts, big or small. Not only will our volunteerism leave an impact on the planet, one pick-up at a time, but our actions will inspire and educate future generations to come." – Splendor's Social Media Manager and Pick it Up's Ambassador, Brianna Hubit.
We need volunteers! Pick it Up – Team Red Bank will be meeting at 41 Broad Street, Red Bank, NJ at 10 AM on September 18th. To join a team near you, be sure to sign up and get ready to #PickitUp!