Come Out for "Pick it Up!" in Red Bank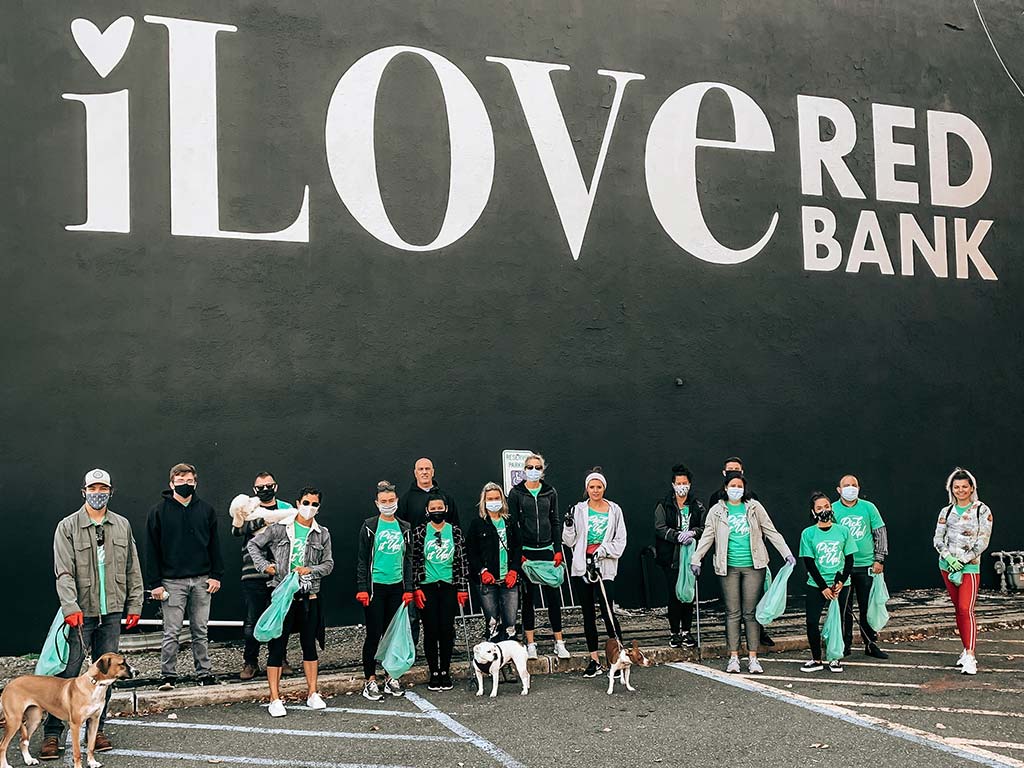 RED BANK, NJ – An initiative by the Red Bank Business Alliance and the Splendor Design Group wants your help in keeping Red Bank clean and green!
It's pretty simple. On the 1st Wednesday of every month, join a group of your fellow citizens to keep Red Bank the place that we are so proud of.
Join the party on Wednesday, April 7, for a quick stroll through town and spend 1 hour for some light cleaning of the streets and sidewalks.
Bring gloves, friends and/or dogs! Trash bags will be provided and free t-shirts (limited quantities!).
Last month's "Pick it Up" event was helped out by RBR High School. "The Red Bank Dreamers from Red Bank Regional High School volunteered to do their part in cleaning up our town. It's amazing to see what was once a small idea transform into a powerful, camaraderie effort," said Adam Taylor, Owner of Splendor and Founder of Pick it Up.
"This young group spending their weekend to try to make a difference speaks volumes. I'm personally proud of their efforts, as well as our how far our initiative has come."
Date: Wednesday, April 7
Time: 9:00am (please arrive a little early)
Starting Location: Buona Sera Parking Lot, corner of Monmouth St. & Maple Ave., Red Bank
Volunteers and team leaders are needed!