Eco-Friendly Garbage Cleanup "Pick It Up" Embarks on its Third Year
View on International Business Times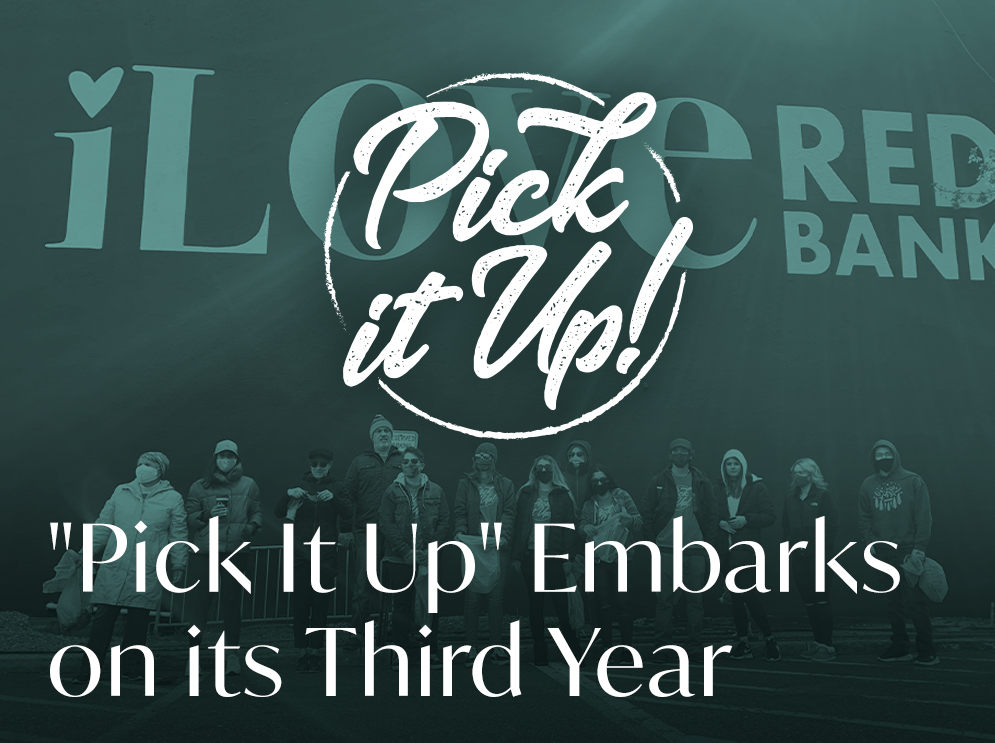 RED BANK, N.J., April 20, 2021 /PRNewswire-PRWeb/ — Pick It Up is a monthly grassroots cleanup effort that originated in Red Bank, NJ on Earth Day 2019. Started by Red Bank-based creative agency Splendor, the movement is now celebrating its three-year anniversary.
On Earth Day, Thursday, April 22, 2021, the group will venture out on the streets in Red Bank to pick up trash, log their findings, and spread a message of responsible consumption and the pollution caused primarily by single use plastics.
The event has grown dramatically, despite the challenges of COVID-19. There are now active Pick It Up teams in multiple towns around New Jersey, including Fair Haven and Sea Bright, among others.
Event founder Adam Taylor said, "I have long supported the efforts of the Surfrider Foundation and Clean Ocean Action. And as we have seen (and their research has proven), trash that originates further 'upstream' makes its way into inland waterways and eventually out to the ocean. We're trying to cut it off before it gets that far."
Pick It Up started as a small effort among businesses in town, where a large amount of trash is generated. The long-term goal of the initiative is to branch out to every town in the country. Other groups have begun to surface and contribute.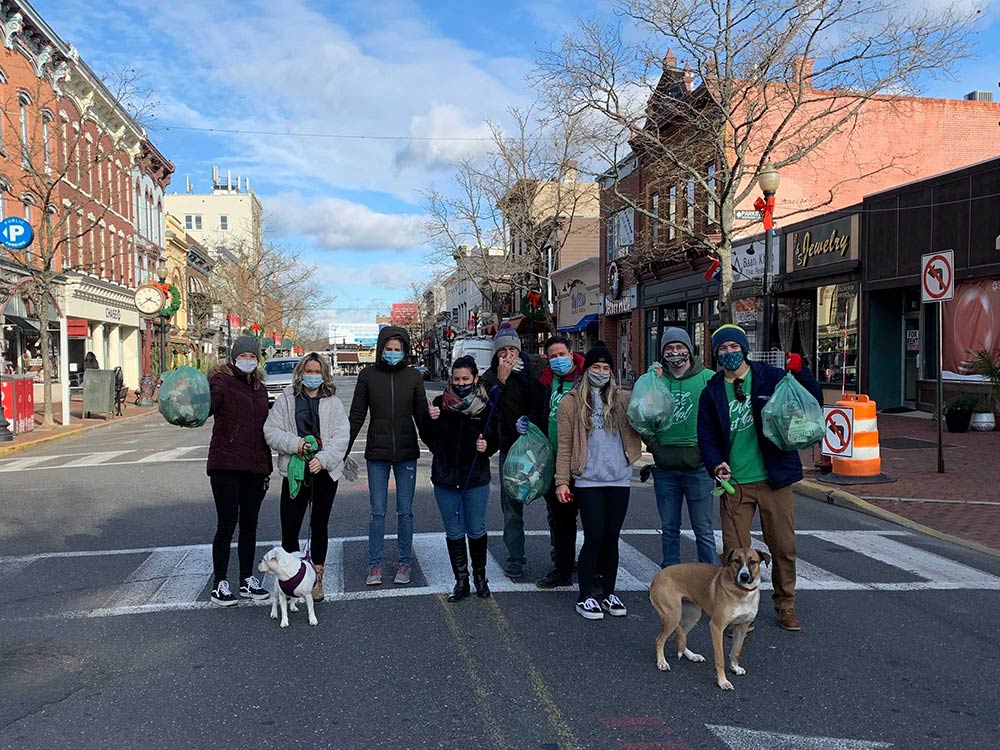 "Awareness is everything," explains Taylor. "Most people go about their lives not thinking twice about how much plastic they buy and discard, let alone where it winds up. I promise you, if you spend a day cleaning up with one of our teams, it will open your eyes."
To that point, Fair Haven team leader Lizz Slavin reports, "Team Fair Haven is made up of mostly school-aged children. One hour on River Road yielded six large bags of trash. The crew is learning so much about being conscientious citizens; it's truly an outdoor classroom."
This week's Pick It Up event starts at 10am at the corner of Monmouth Street and Maple Ave in Red Bank, NJ in the Buona Sera parking lot. The group encourages residents, business owners and their employees, and high school students looking for volunteer hours to meet for an hour and join the cause.
"Look for our team donning green shirts," said Taylor. "We'll have gloves, garbage bags and dogs-in-tow."